The Higher Education IT Service Catalog: A Working Model for Comparison and Collaboration, Second Edition
Published:
Author(s) and Contributors:
Source(s) and Collection(s):
ParentTopics: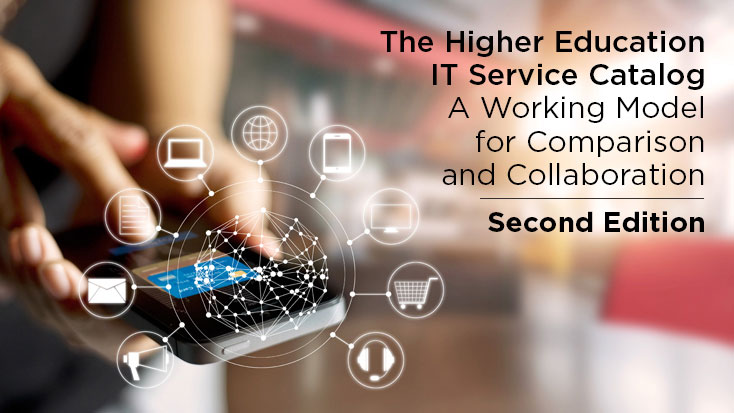 The implementation of an IT service catalog is an important step in transforming from a technology-oriented organization into a service-oriented organization. The service catalog is a vehicle used to communicate and provide clarity to constituents about the IT services available to them, to help improve customer relations by sharing information and setting expectations, and to improve service portfolio planning so IT investments and activities better align with university needs. This working group paper outlines a standard higher education model service catalog that can be used by institutions implementing a new catalog or revising an existing one.
Second Edition
The second edition is a 2019 revision of the 2015 document and uses feedback from earlier implementations and the people who created them to address gaps and changes in the landscape of information technology.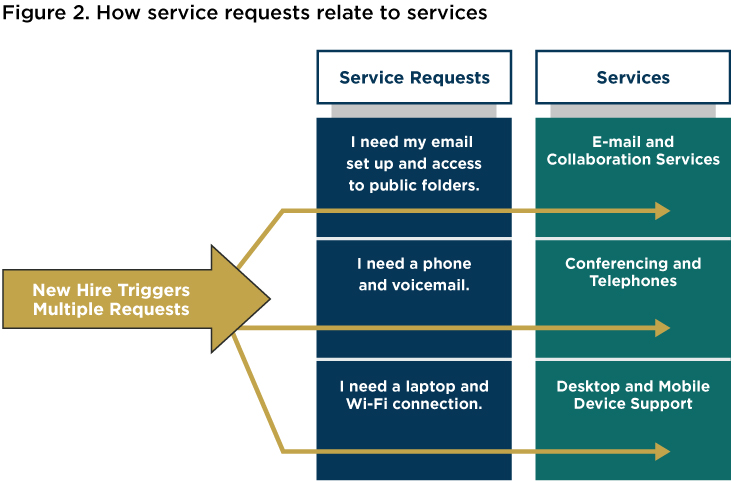 ---
Related Resources