Artificial Intelligence (AI)
AI . . . Friend or Foe is an honorary issue in the 2024 EDUCAUSE Top 10.

This report describes an ideal future for generative AI in higher education, drawing on the insights of a small panel of teaching and learning higher education experts, focusing on a 10-year timescale.
Browse Artificial Intelligence (AI)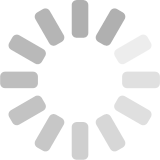 {{doc.contentTypeDisplay}}

{{brand.split('|')[0]}}
{{brand.split(',')[0]}}