Educational Technology Research in Higher Education: New Considerations and Evolving Goals
Published:
Author(s) and Contributors:
Source(s) and Collection(s):
ParentTopics: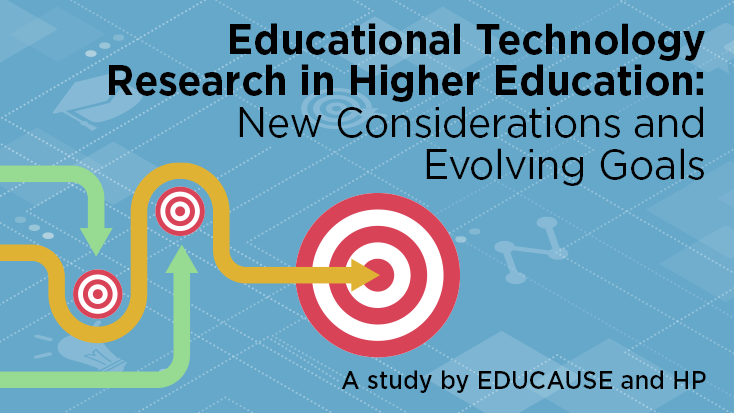 The fusion of education and technology has led to an era in which classrooms are no longer confined by four walls and digital literacy and the use of technology are as vital to student success as any textbook. But how are institutions or other groups researching the effectiveness of technology, especially when it comes to teaching and learning?
Read full report: HTML
Introduction
This report highlights the ways in which educational technology can be effectively harnessed to engage students in different ways, meeting them where their preferences are, and promoting skills that will help them in the workforce.
Through an exploration of research findings and exemplary institutional insights, this report seeks to provide faculty and institutional stakeholders with a comprehensive understanding of the potential benefits and challenges associated with integrating technology into educational practices.
---
Challenges and Concerns about Technology's Role in Education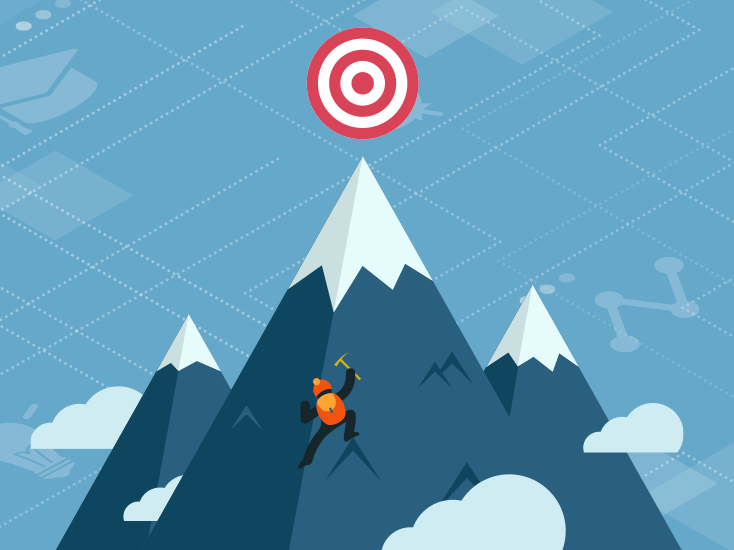 A recent meta-analysis of educational technology indicates that the research we have on educational technology is not the research we need and that "perhaps we can better transform education by fostering incremental changes through collaborative research and development with practitioners."
Read more about the challenges >
---
Changes in Student and Faculty Learning Modality Preferences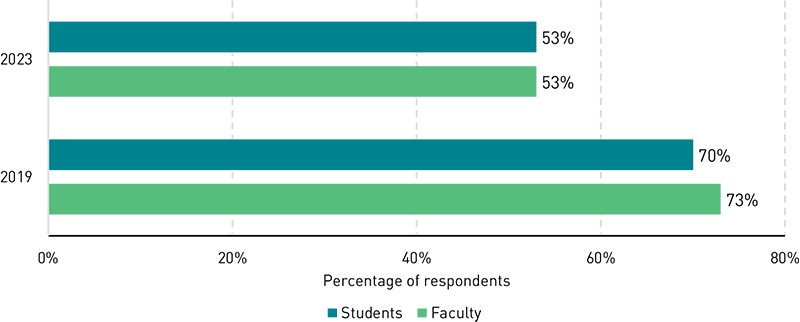 On-site teaching remains the modality preferred by most students and faculty, although those preferences aren't as strong as they used to be.
Learn more about modality preferences >
---
Information, Tools, and Access at All Levels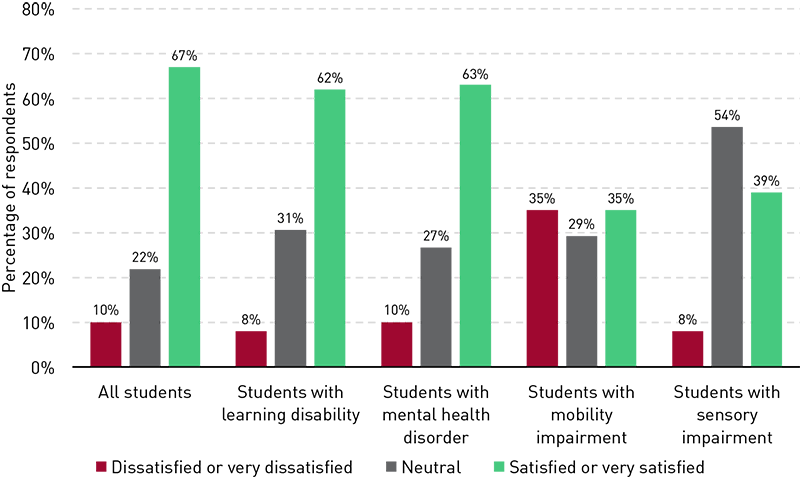 Accessible technology and universal design have improved satisfaction for some learners with disabilities, while others still lag behind.
Read more about information, tools, and access >
---
Exemplars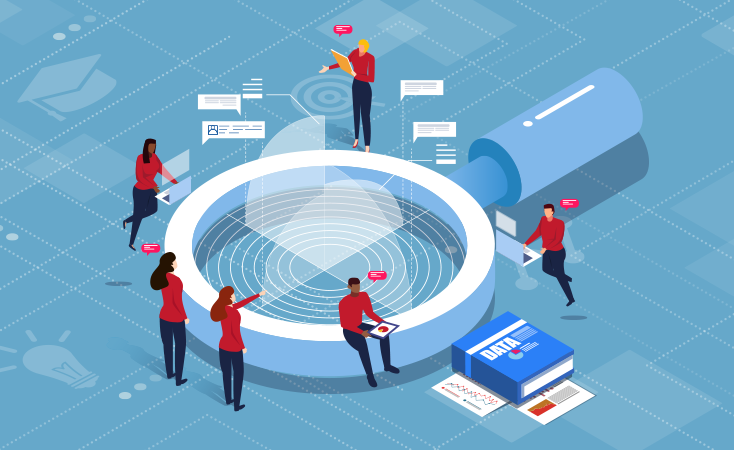 EDUCAUSE has collaborated with HP to find and tell some of the stories about exemplar institutions and faculty who are leading the way in educational technology.
Read more about Florida International University, Yale University, and the University of Nebraska–Lincoln.